What's Stopping You?
M4 Institute is a not-for-profit company which finds its purpose in connecting people who care with people around the globe who need their care.
You have a passion to serve others in His name.  We want to connect you to the needs of the global community where your knowledge and skill can be used to enact change and expand the Kingdom of God.
We invite you to partner with us in one of our international mission trips so that you may experience the sharing of God's love to people to are waiting for your help.
For over 11 years we have place short-term missionaries (people just like you) in over 180 communities in Guatemala, West Africa, and Cambodia to meet the physical and spiritual needs of hurting people.
So. if you have one or two weeks, a month or a year...what's stopping you?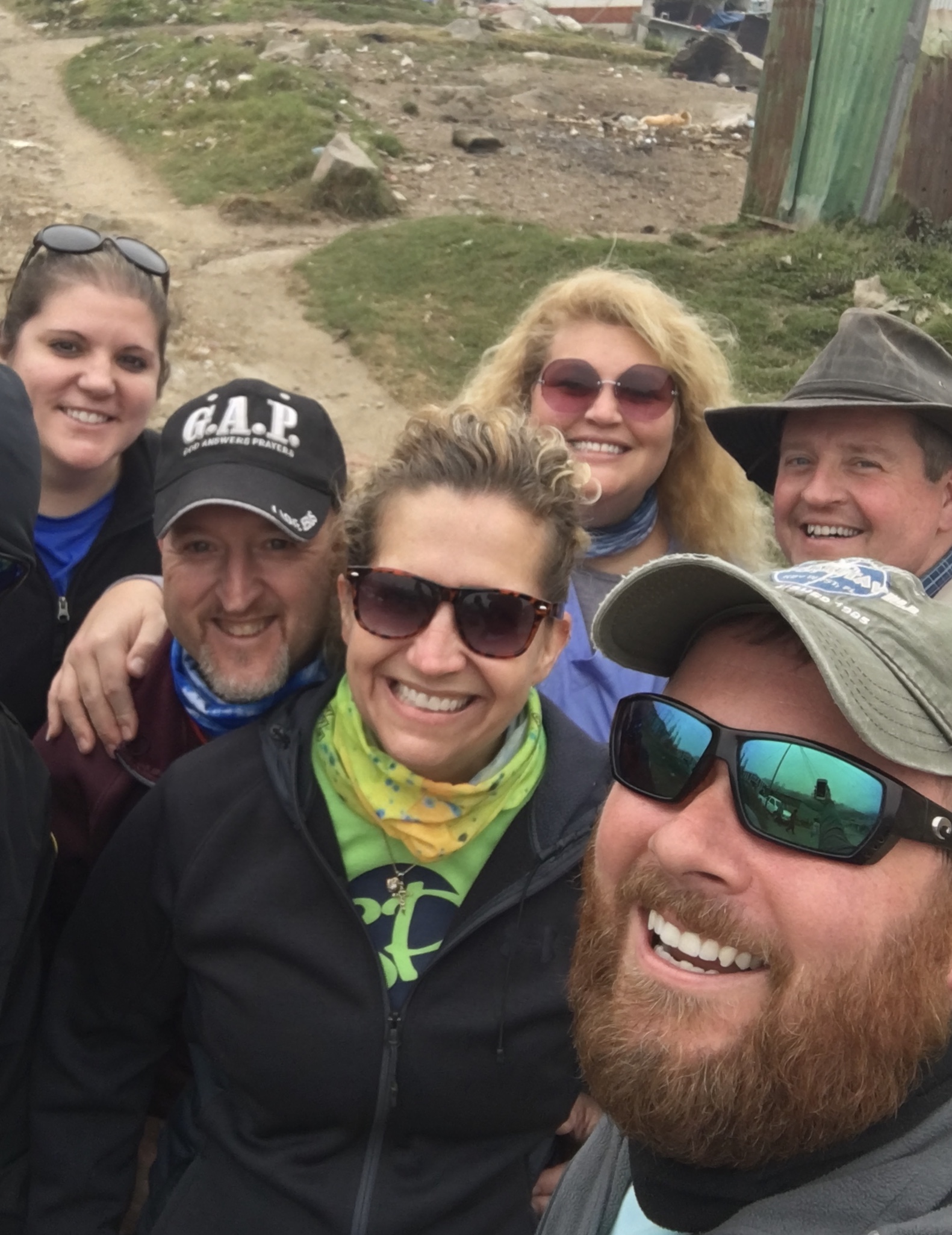 Contact us today for more information