Kenneth and Jessica, Using a Unique Skillset to Improve Food Security
Agriculture may be where their expertise lies, but serving others in developing nations is this duo's heart's desire; each bringing a unique skillset to help combat food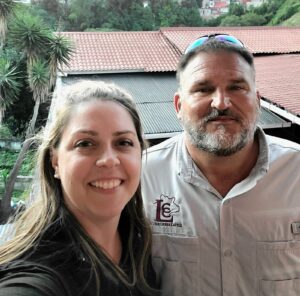 security challenges. Kenneth and Jessica reside in Starkville, MS and have been instrumental since 2017 in helping to address the physical needs of indigenous peoples in the Western Highlands of Guatemala by way of hands-on agricultural training. Kenneth is an experienced dairyman and vegetable farmer and is able to be the hands and feet of Christ as he works alongside families in rural communities.
Jessica works with university students to provide them with global agricultural learning experiences in Western Highlands mountain communities. She initiated the launch of the Guatemala Rabbit Project in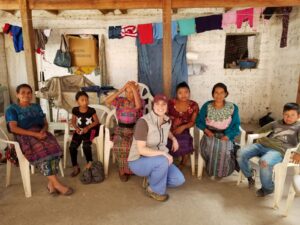 2019 which currently has 65 families successfully raising rabbits for meat production and income generation. The project aims to empower women while also providing the household with a nutritional resource. Jessica's focus is all about building physical and spiritual capacity of individuals, families, and communities.